LITTLE CITY ON THE PRAIRIE IS ON THE BUILD
Otsego, where the prairie meets the city. OTSEGO  Township, first settled in October 1852, along the Mississippi and was named for a lake, a township, and a county in New York. The name "Otsego" is an Indian word, meaning "welcome water," or "place where meetings are held." This is appropriate because Otsego is where the prairie meets the city. The latest census shows the population is 13,571. Even though it is the youngest of the NW Metro cities (incorporated in 1990) it is growing rapidly.
Several builders have developments in Otsego; Cal Atlantic, Lennar, Centra, Keyland, and Hedberg are just a few. These developments have a variety of plans and price points. The City of Otsego is in Wright County which averages lower property taxes than neighboring Hennepin County or Sherburne County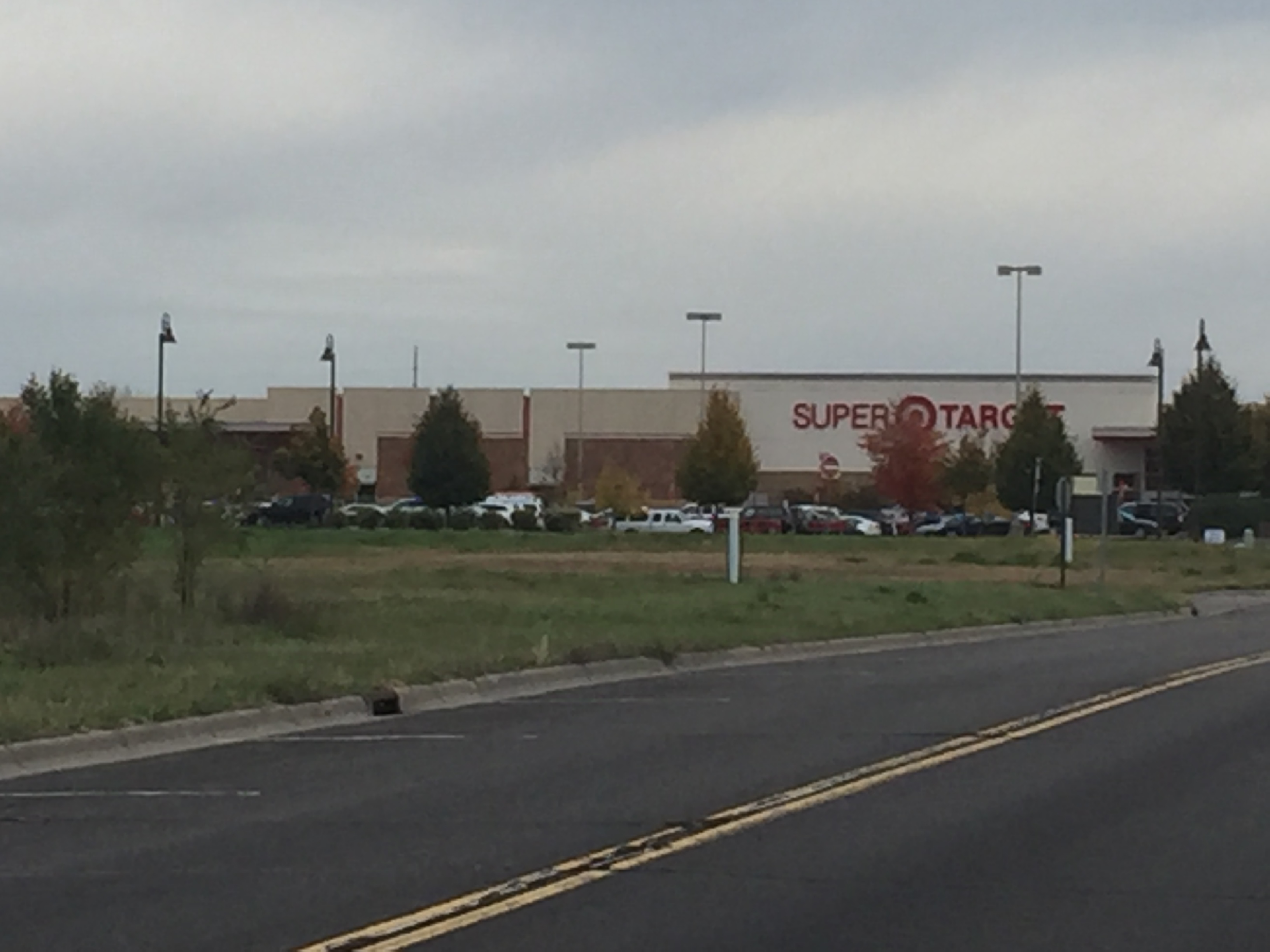 There are many things to do in Otsego and the location make it convenient to access things throughout the Twin Cities metro area or taking a road trip to any of the lakes areas in northern or west central Minnesota. The Super Target is currently the focal point for "big box" retail with the area surrounding ripe for future development. There are several good local restaurants including Boondox Bar and Grille which features vollyball, broomball and patio dining with unique and well done made from scratch recipies. (not your typical bar food) The Pour Wine Bar Bistro is another local favorite featuring a great wine selection and top notch food. Both establishments feature live music from easy listening Jazz to southern rock!!