The City of Dayton is located along the northern edge of Hennepin County and is bound on the north and west by the Crow and the Mississippi Rivers. A small portion of the city is in Wright County.  This is a progressively growing community with a population of approximately 5,011.  The small population is spread out over 25 square miles and I would anticipate the population will be much higher with the next census. Dayton is located near the I-94 corridor and is only 30 minutes from downtown Minneapolis, and 40 minutes from downtown St. Paul. 
There are a number of exciting new housing developments developments in Dayton that offer a country feel with city convenience including; River Hills, Sundance Woods, Granstrom Orchard, The Pines and Rush Creek Landing. With all the new home construction and the shear size of the city you want to be sure to visit the "original town site" which sits between the rivers. It has a charming small town feel and the skyline is dominated by the spires on top of ST John the Baptist, Catholic Church. You can see the steeples as you drive down Highway 10 between neighboring Elk River and Anoka. 
School Options Abound In Dayton


Dayton residents are served by multiple school districts. The majority of the City is part of the Anoka-Hennepin School District. The northwest area of Dayton belongs to the Elk River School District with the southwest region attending Osseo School District.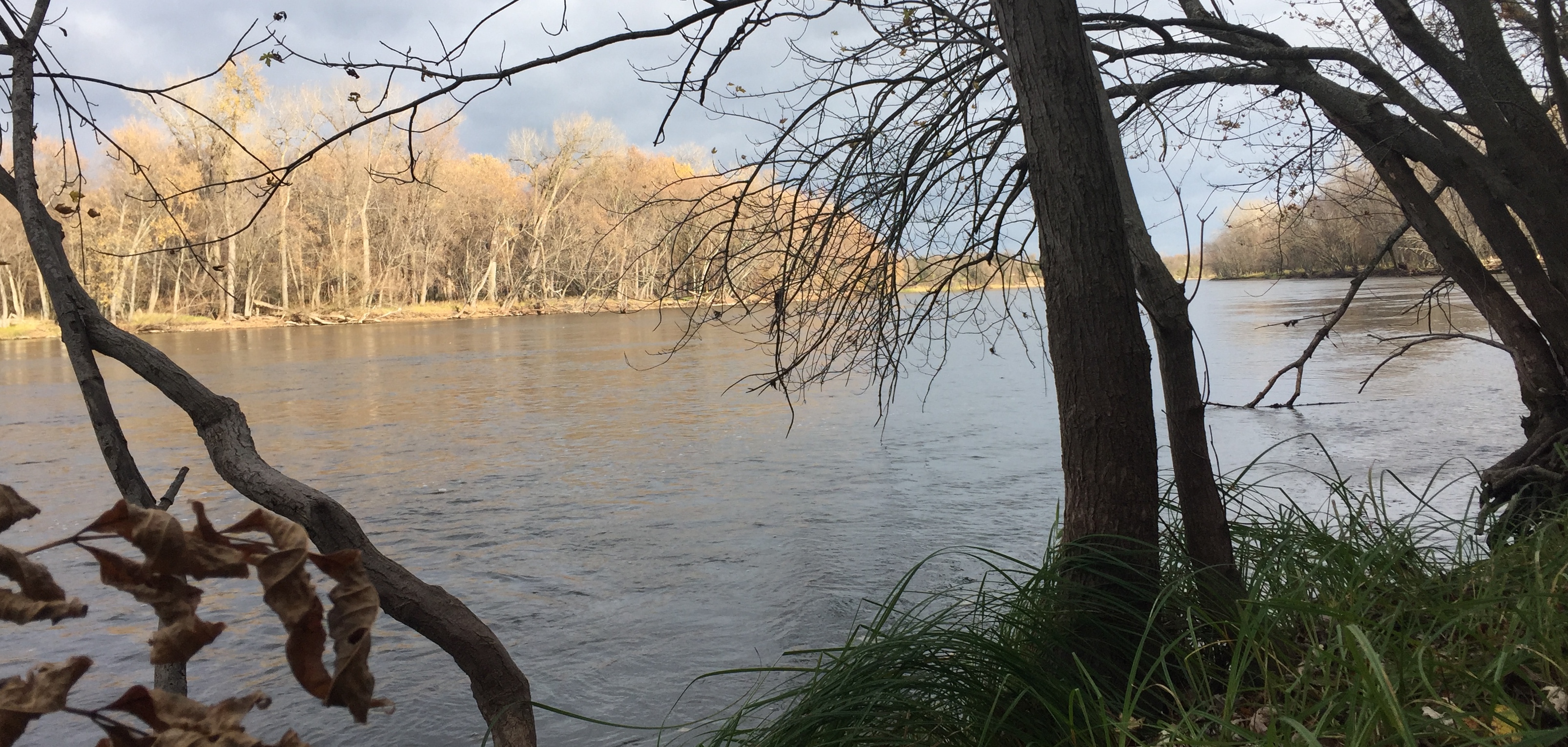 There is also the beautiful Mississippi River and the many area parks that provide facilities for sports, recreation, and relaxation. The facilities include playground equipment, shelters, grills, benches, ball fields, and open grass area. Below is a list of park names and locations: 

McNeil Park – 15981 Shadyview Lane N map
Goodin Park – 17330 Dayton River Road map
Cloquet Overlook Park – 13900 Dayton River Road (Co. Rd. 12) map
Central Park and Brianna Scurry Park – 12260 S. Diamond Lake Road map
Riversbend Park – 13010 141st Ave map
Donahue Dells Park – 12931 Arrowood Lane North map
Diamond Lake Diamonds Park – 16471 South Diamond Lake Road map
Leathers Park – 14021 Balsam Ln. North map
Wildwood Springs Park – 11800 Stoneridge Road map
Old Orchards Park – 13590 Vinewood Lane North map
Dayton Highlands Park – 11420 134 1/2 Ave. North map